As the Xbox Series X/S enjoys its third year, Microsoft's platform is gradually amassing a respectable library. Consoles typically do not start to flourish until the latter half of their existence, once cross-gen stops being a priority and developers can focus exclusively on crafting projects for only the most modern systems. The Xbox Series X/S has yet to reach that point, although things are moving in that direction.
2022 produced many stellar games, particularly in the open-world genre. Elden Ring, Lego Star Wars: The Skywalker Saga, A Plague Tale: Requiem, and Tiny Tina's Wonderlands are all good or great, and they offer wildly different experiences from each other. The year's successor has largely followed suit with projects like Dead Space, Street Fighter 6, Hi-Fi Rush, Remnant 2, Starfield, and Wo Long: Fallen Dynasty, and there is still a lot of gaming to be done before 2023 ends its run.
What Xbox games are coming soon? Which titles are expected to drop after 2023? Please note that the focus is on the North American release dates of Xbox Series X/S and Xbox One games. Expansions will also be listed.
Updated September 20, 2023: The upcoming Xbox games were added to the calendar in recent days: Betomis, Freedom Planet 2, Asterix & Obelix: Heroes, Resident Evil 4: Separate Ways, Pecaminosa: A Deadly Hand, Speed Crew, Highwater, Achilles: Legends Untold, Knight vs Giant: The Broken Excalibur, Cricket 24: Official Game of The Ashes, Haunted House, Football Manager 2024, Tintin Reporter: Cigars of the Pharaoh, Devil Engine: Complete Edition, Tales of Arise: Beyond the Dawn, Jagged Alliance 3, The Last Faith, Warhammer 40,000: Rogue Trader, Tomb Raider I-III Remastered Starring Lara Croft, Gunvolt Records Cychronicle, Slave Zero X, Unicorn Overlord, HUM.
September 2023 Xbox Series X/S & Xbox One Games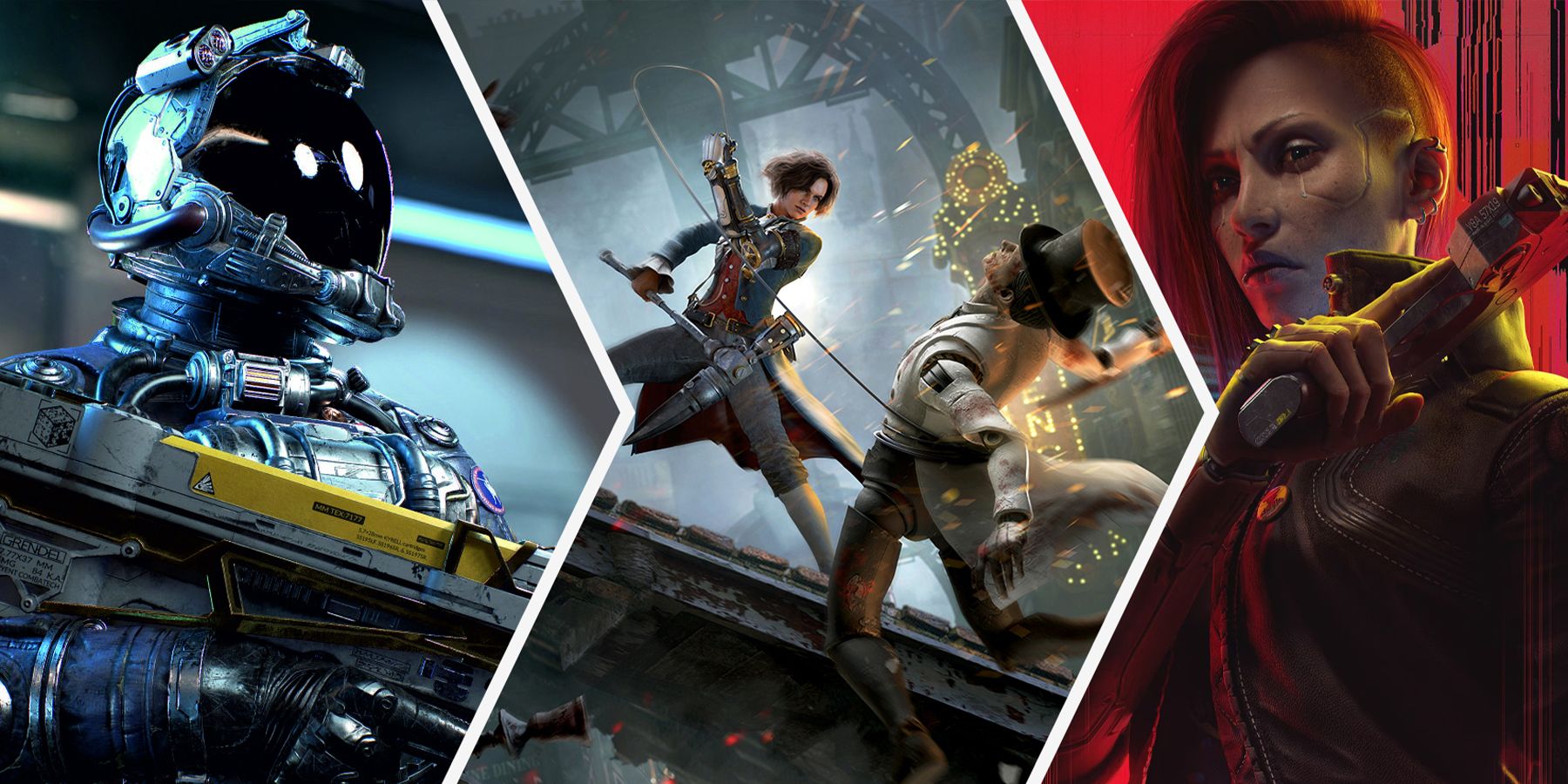 While August 2023 had its share of big names, the month's successor is on a whole other level. September started with arguably the biggest RPG of 2023: Starfield. Bethesda's sci-fi epic has been highly anticipated for years, and the project launched immediately on Xbox Game Pass. Utilizing procedurally generated content, the title features more than a thousand planets.
Starfield will dominate the discourse for most of September and, perhaps, the rest of the year, but it is hardly the month's only noteworthy name. The Crew Motorfest could be a fun open-world racer akin to something like Forza Horizon; for those who prefer a kart racer, Disney Speedstorm will be free to play from September 28. Following a well-received demo and positive reviews for the full game, Lies of P is a special entry in the Soulslike subgenre.
Mortal Kombat 1 should keep fighting fans busy for a while as they get to experience NetherRealm Studios' newest timeline in the legendary franchise. First-person shooter fans who wish to pull off a few heists with some friends can turn to Payday 3, which will be huge if it is anywhere close to as successful as its predecessor. CD Projekt Red will be releasing the Phantom Liberty expansion for Cyberpunk 2077.
RELATED: Every Video Game Release Coming Soon For PC
October 2023 Xbox Series X/S & Xbox One Games
September is so stacked with releases that its offerings can keep people busy for the rest of the year; however, October 2023 is no slouch either. Assassin's Creed Mirage should start the month off in a big way, especially if Ubisoft nails the game's return-to-basics approach. Racing sim fans will naturally gravitate toward Forza Motorsport, which is shaping up to be one of the better entries in a franchise known for excellence.
Even though the original game was a mixed bag, Lords of the Fallen has very little to do with its predecessor beyond sharing a name, and it looks set to be a gorgeous Soulslike. The month has its horror quota covered with Alan Wake 2.
November 2023 Xbox Series X/S & Xbox One Games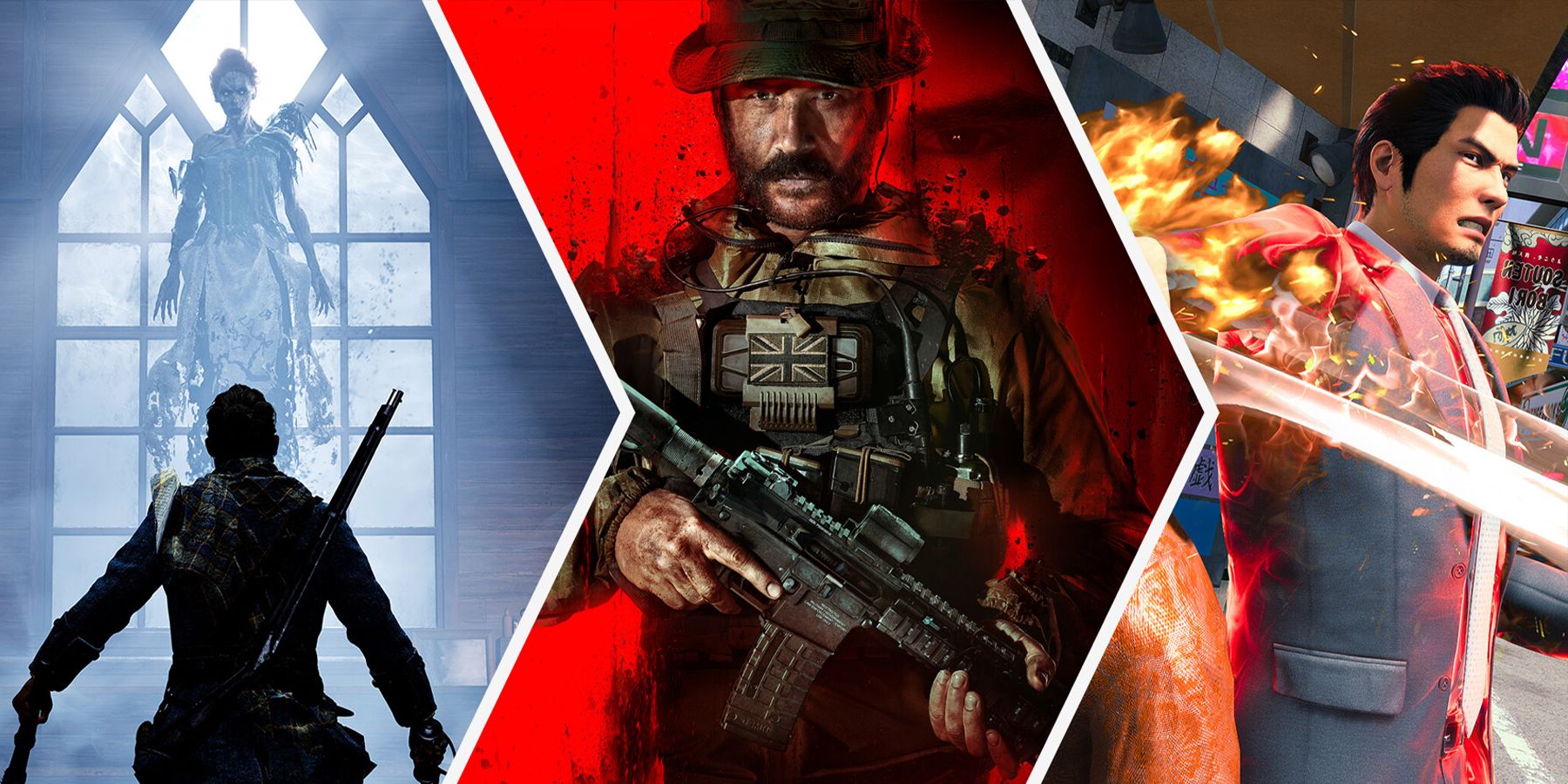 November 2023 should keep the good times rolling as nearly every week contains a few substantial games. In the first few days, My Time at Sandrock and RoboCop: Rogue City will be coming out, as will Microsoft Flight Simulator's Dune expansion. Nickelodeon All-Star Brawl 2 will also make its debut, granting fighting fans another alternative to Super Smash Bros. One of November's biggest releases is Like a Dragon Gaiden: The Man Who Erased His Name, a spin-off set after Yakuza 6. Kiryu will return as the story's protagonist.
Call of Duty: Modern Warfare 3 is, obviously, the most mainstream game scheduled for this month. The upcoming sequel will continue Task Force 141's journey, and an ambitious Zombies mode will also be included. Speaking of zombies, The Walking Dead: Destinies is set to come out in November. The game's debut trailer garnered a mixed reception, but it might still be interesting for fans of the franchise. Persona 5 Tactica is also confirmed for November 17.
Xbox 2023 Games With A Post-November Release Date Or No Exact Date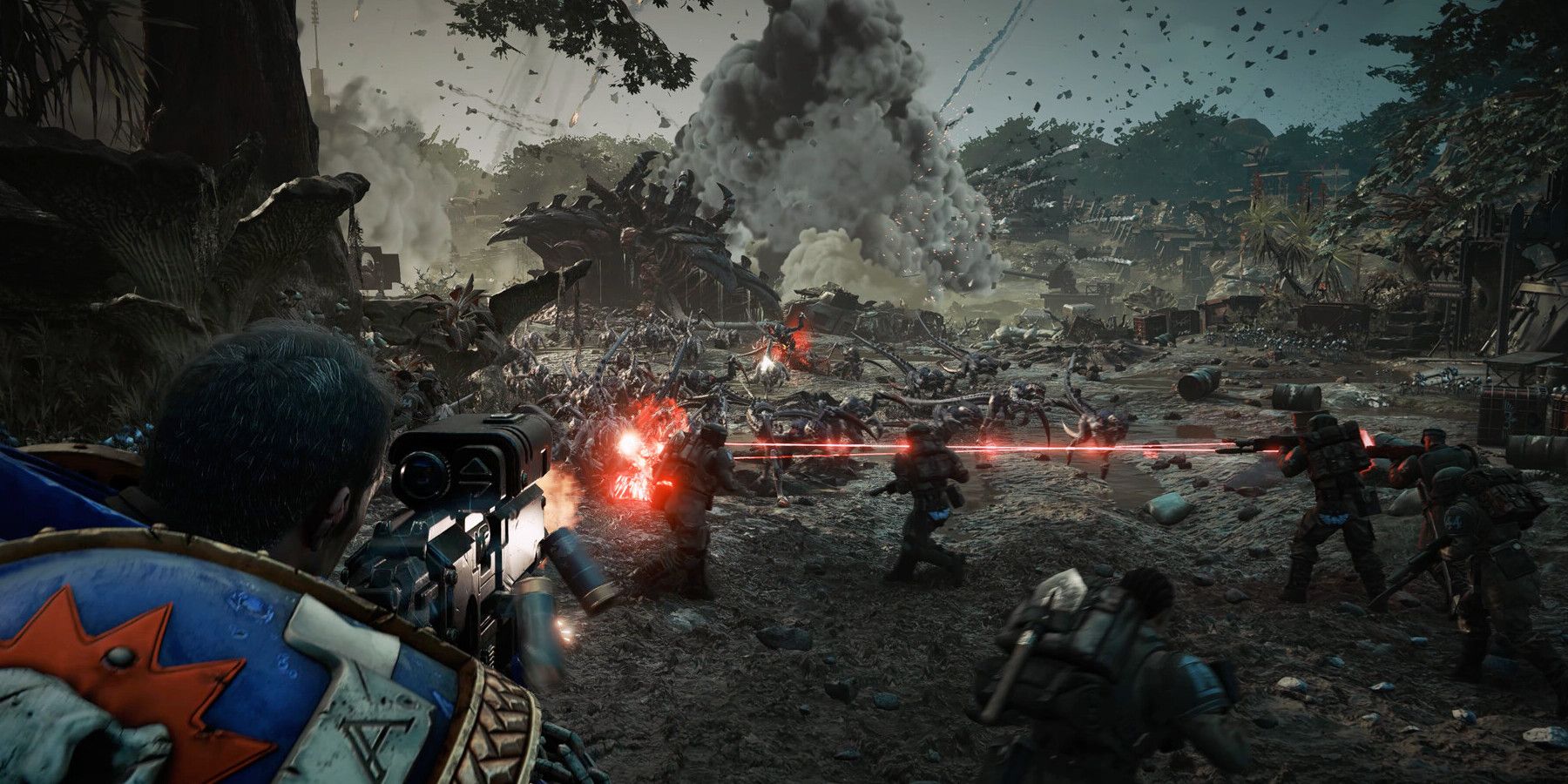 More than a hundred games have been announced for 2023, some of which have yet to specify an exact release date. Projects like Dune Awakening could launch within the current year, although official announcements might still be a ways off. The year still has a ways to go before it ends, so more huge titles will likely be announced and slated for the coming months.
Major Xbox Games In Development With No Release Year Or A Post-2023 Estimation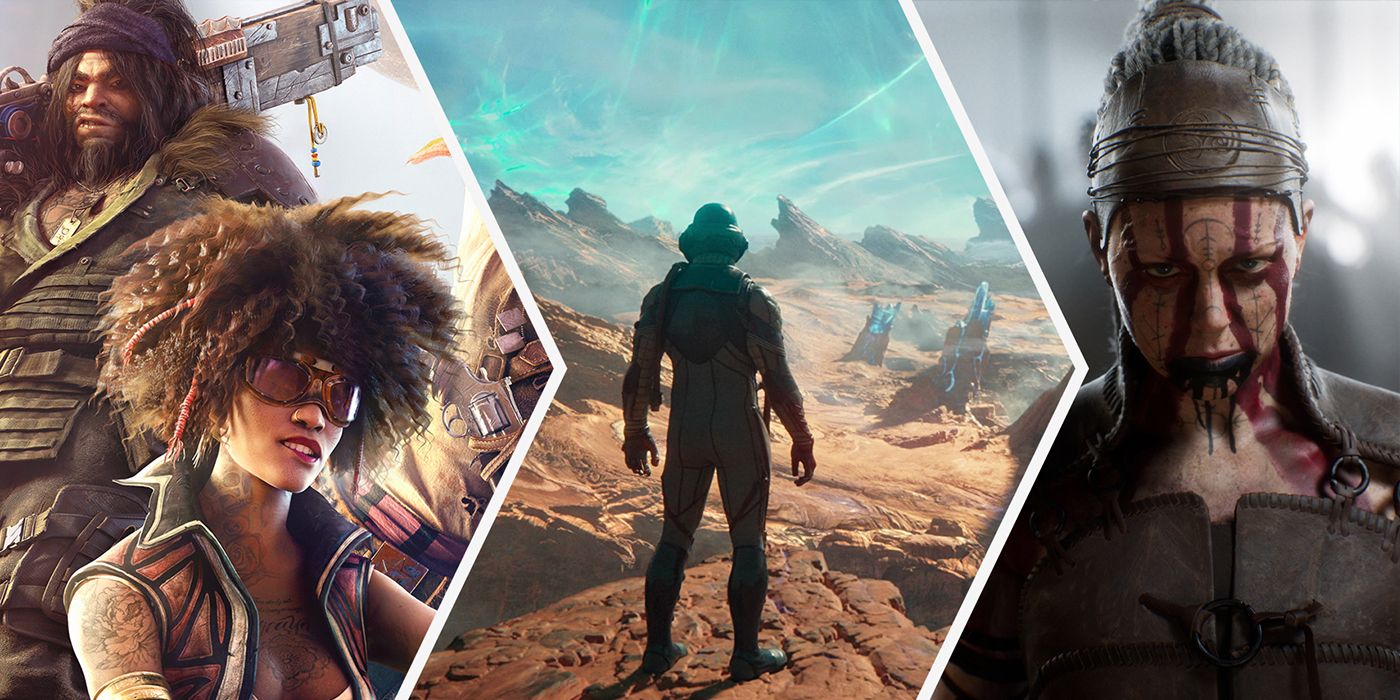 "Coming soon" can mean anything from a few months to a couple of years. Beyond Good and Evil 2, Dragon Age 4, and Senua's Saga: Hellblade 2 are all in development, but players will have to wait patiently to learn when these games will be made available to play.
There are so many exciting announced projects that will eventually come to the Xbox Series X/S, some of which have revealed very little information about themselves. The Elder Scrolls 6, Kingdom Hearts 4, and Ark 2 are all highly-anticipated titles that could still be a long way off from becoming a reality, and these projects are just the tip of the iceberg.
RELATED: Every Video Game Release Coming Soon For Nintendo Switch
Rumored Xbox Games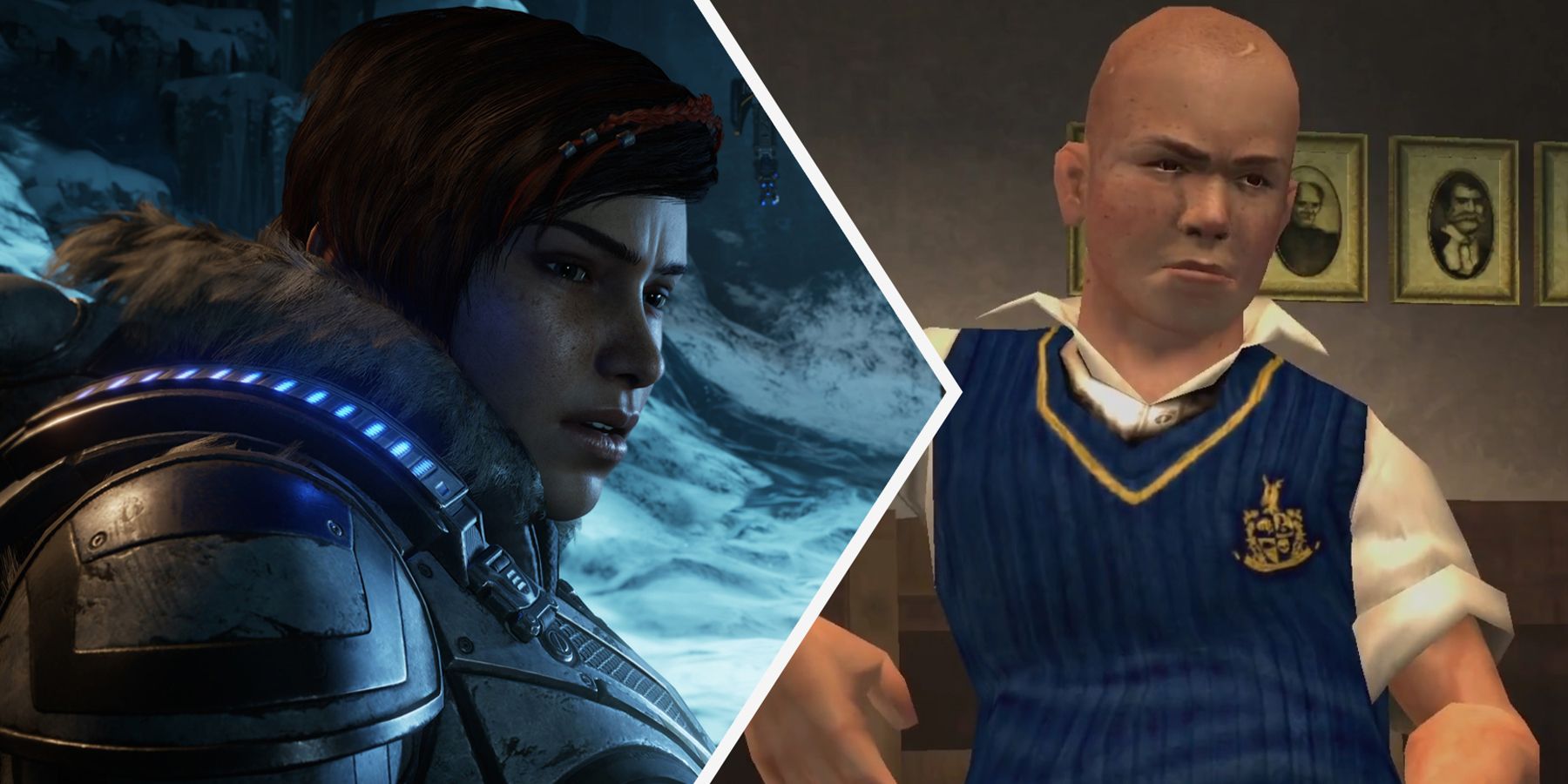 Just because a project has not been officially announced doesn't mean it cannot be discussed. Some rumored games, such as Gears 6, should happen sooner or later.
All these games are suspect to speculation and nothing more. Therefore, they should all be taken with a grain of salt.