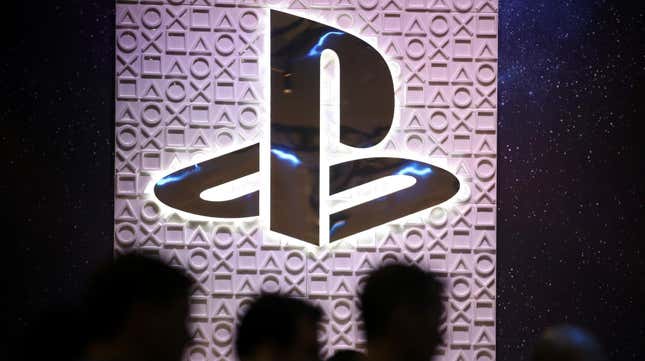 A lawsuit filed last year accused Sony of using its walled-garden video game platform to charge players too much in the PlayStation Store. The London Tribunal has now allowed that lawsuit to move forward, against the PS5 maker's objections, which could result in payments to players in the UK of up to $7.9 billion if it is ultimately successful.
Thank You, PS Plus, For Making My Backlog Even Bigger
The case began last August and basically claimed that anti-competitive practices by Sony allowed it to get away with charging a 30 percent commission on all sales in the PlayStation Store rather than charging a smaller amount and passing the savings onto consumers. Sony tried to get the case dismissed, but today the Competition Appeal Tribunal sided against the platform holder, saying it "failed to establish that the [complaint] has no reasonable grounds for making the claims/no real prospect of succeeding at trial."
The case, brought by consumer advocate Alex Neill, will now proceed with the two sides arguing on its merits. To be clear, Sony isn't accused of doing anything unusual here, like manipulating prices in secret. What the lawsuit is taking issue with is the same thing every modern gaming platform does: charging fees while blocking out competition. The lawsuit claims that by failing to allow third-parties to sell directly on the PlayStation Store, it's limiting competition and driving up prices for players.
We've heard a version of these complaints in the U.S. with the Epic vs. Apple lawsuit, and the current Epic vs. Google court trial. The Fortnite company accused the App Store and Google Play store of charging exorbitant commissions to anyone else who wants to do business on the platforms. Imagine the potential issues, for instance, if your PC could only install Steam, and Valve's storefront was the only way to access games on it. Those arguments haven't fared well so far in the U.S. We'll see if the Sony lawsuit in the UK goes any differently.