Australia has decided to examine the risks posed by social media applications, including WeChat and TikTok, to the nation's democracy and security.
Liberal Senator James Paterson, the Shadow Minister for Cyber Security and Countering Foreign Interference, said in a statement on Nov. 24 that the Australian Senate had decided to re-establish the Select Committee on Foreign Interference Through Social Media to address the ongoing problems of social media, such as harassment and intimidation of dissidents and false propaganda.
"The committee will examine the activities of social media applications headquartered in authoritarian countries, such as TikTok and WeChat, which pose a unique risk to the national security of Australia," reads the statement.
"The committee will also examine the way social media companies headquartered in Western countries, such as Twitter, Facebook and YouTube, have been successfully weaponised by authoritarian states in an attempt to interfere in our democracy."
Both WeChat and TikTok are based in China, with TikTok coming under scrutiny recently after the company admitted that its staff in China could access the data of overseas users.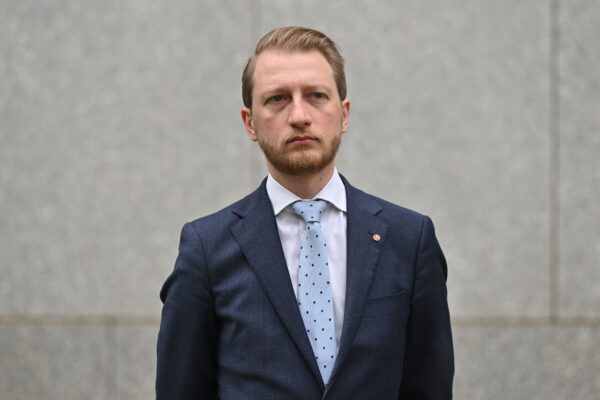 The Australian Senate established a Select Committee on Dec. 5, 2019, to investigate and report on the risks posed by foreign interference through social media. The Committee submitted an interim report on Dec. 17, 2021, and a progress report on April 21, 2022.
The Select Committee was established during the former Morrison administration and lapsed due to the change of government after the 2022 federal election.
Several examples of harassment and disinformation on social media were named in the statement, including recent reports from Iranian diaspora communities of targeted online harassment, Russian state-backed disinformation campaigns about the invasion of Ukraine, and the Australian Strategic Policy Institute (ASPI)'s research exposing intimidation of activists and journalists working on Chinese human rights issues.
CCP Trolls Harass Chinese Females on Social Media
Meanwhile, ASPI, Australia's government-funded defence and strategic think tank, released a special report on Nov. 6 that exposed the Chinese Communist Party (CCP)'s use of social media to launch a campaign of attacks, disinformation, and propaganda aimed at silencing a group of women who are outspoken critics of the communist regime, including ASPI researcher Vicky Xiuzhong Xu.
Xu, who co-authored a major report in 2020 on human rights abuses in Xinjiang, has been attacked by the CCP across multiple platforms in China and globally for a long time.
"Between 14 and 24 October, at least 199 [Twitter] accounts posted around 582 tweets mentioning her Chinese name, calling her a traitor and making physical threats," reads the ASPI report.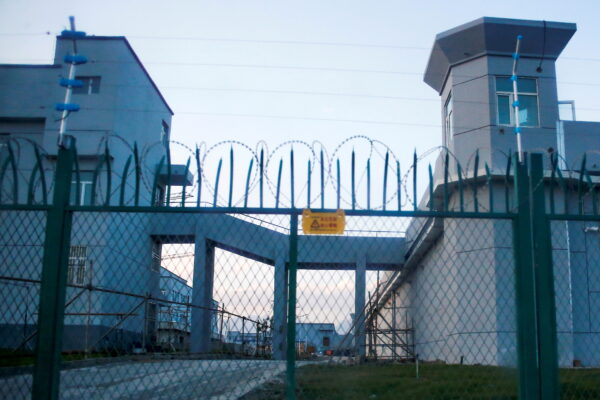 Paterson condemned the CCP's harassment of Xu online.
"This cyber-enabled foreign interference in our democracy, including through western social media platforms, is utterly unacceptable and must be stopped," he wrote in a Facebook post on Nov. 7.
Another recent ASPI report exposed how the CCP uses ethnic-minority influencers for false propaganda to whitewash its human rights abuses.
The Select Committee will seek evidence from experts, industry, and government agencies and recommend responses to mitigate risks to Australia's democracy and values, as well as international reactions to cyber-enabled foreign interference and misinformation.
The Committee will present its final report by Aug. 1, 2023.