Mortal Kombat is known for having an absolutely enormous roster of original characters, alternate skins for those characters, and even DLC characters who often come from other established IPs. But Mortal Kombat 1 takes it a step further with more personal customization options than previous titles, but not so many as Mortal Kombat 11 – not yet, anyway.
RELATED: Mortal Kombat 1: Things It Does Better Than MK11 & Things It Does Worse
Players unlock new skins for MK1 characters, a long-standing tradition in the series, they can unlock alternate colors for each skin, as well as custom outfit parts for characters in the form of gear. To change outfits, players need only go into the Kustomization menu for each character and equip new skins, gear, and more – but each MK1 cosmetic needs to be unlocked, first.
Try Your Luck At The Shrine With Regular Koins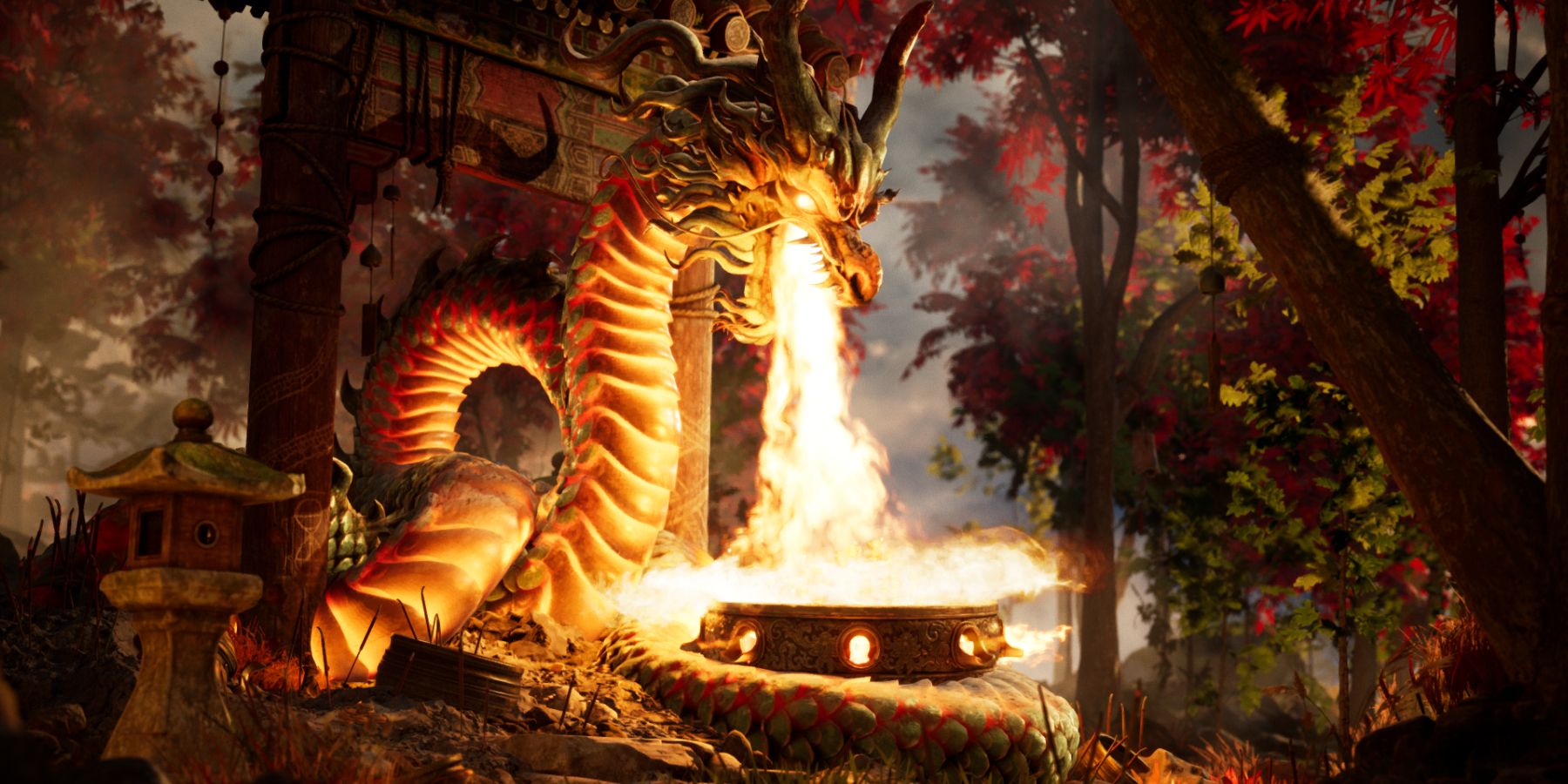 The Shrine is Mortal Kombat 1's version of the Krypt. The Krypt would let players unlock cosmetics, art, and other extras by spending Koins earned through various in-game activities. MK11 had a version of The Krypt that was essentially a small singleplayer area to explore. But MK1 dials it back a bit and simplifies the process.
Players can choose to spend 1000 Koins at the Shrine to receive a random seasonal reward from an enormous list of cosmetics, skins, and behind-the-scenes art. Though art makes up the vast majority of the seasonal Shrine list of items, skins and cosmetics like Johnny Cage's Indiana Jones-like outfit are available, too – it's just the luck of the draw.
The list isn't endless, and if players spend enough Koins, they will eventually win everything available and have to wait until the next Season for the Shrine to reset. Look under the "Extras" tab on the main menu to find the Shrine.
Spend Seasonal Currency At The Seasonal Cosmetic Shop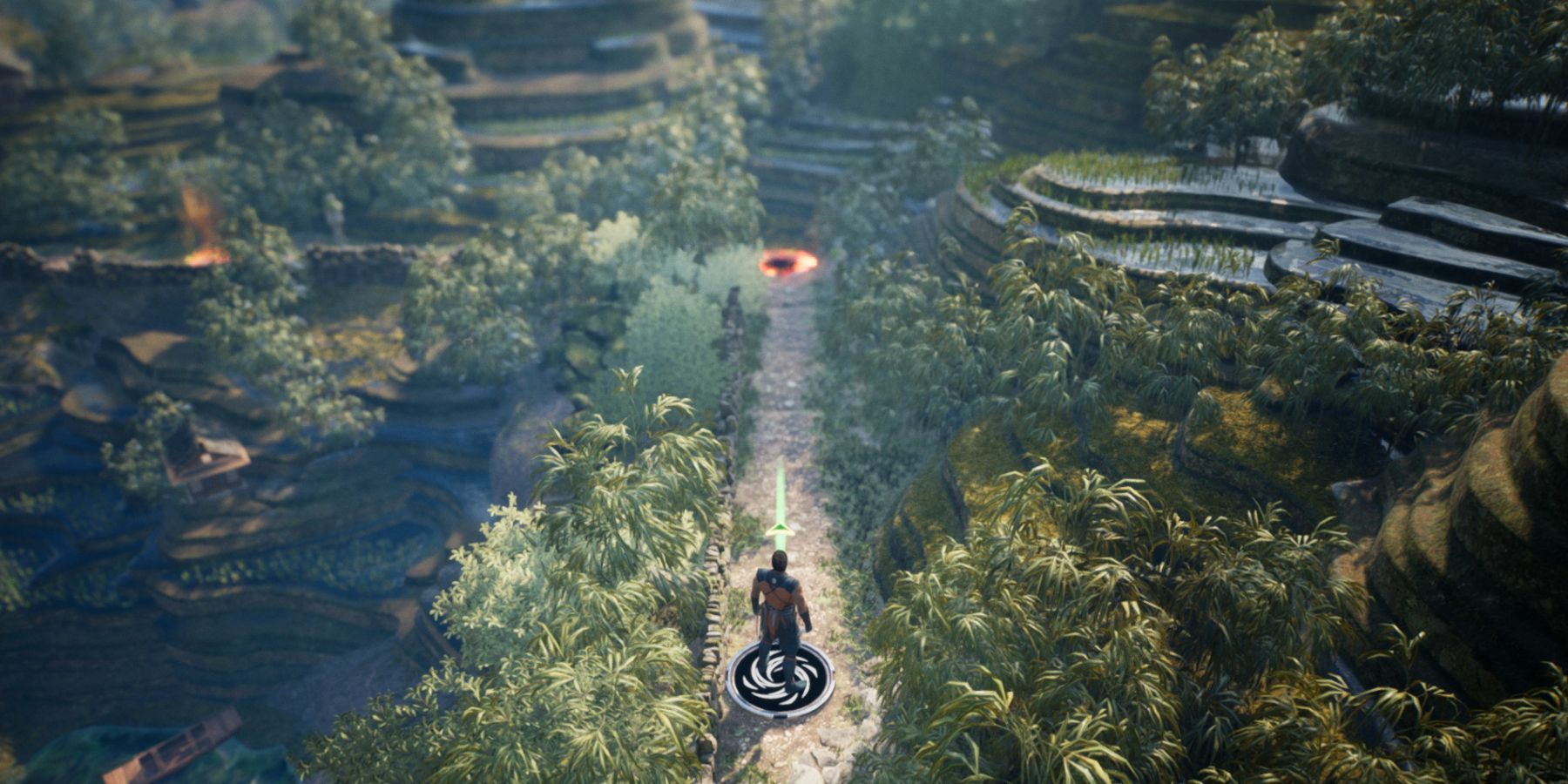 In addition to Koins, there is another currency that players can earn for free by doing in-game activities. Seasonal Currency is depicted with Silver coins, rather than regular Koins' Gold coloration, and can only be earned from completing Invasions battles, Towers, Quests and Challenges, and Kombat League matches.
RELATED: Mortal Kombat 1's Invasion Mode Explained
Seasonal Currency can be spent in the in-game shop in the Seasonal tab. Press Start (or ESC) from the main menu to open up the in-game shop, then scroll to the left to find the seasonal items tab. Here, players can find a huge variety of skins and cosmetics for every character, which all refresh every 45 days or so with each new Season.
Purchase Dragon Krystals for In-Game Shop Cosmetics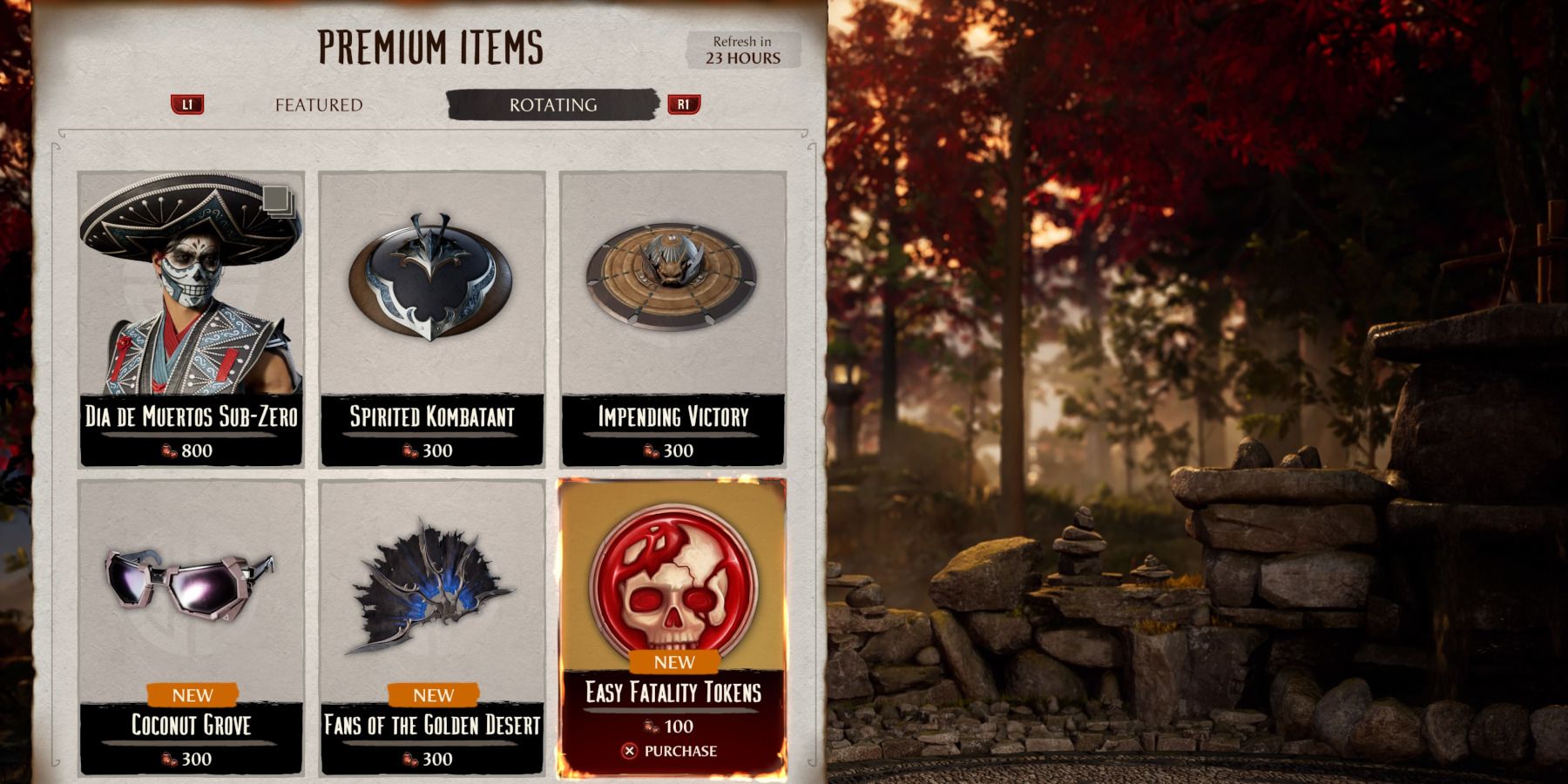 The last currency is not one that players can earn for free. Dragon Krystals must be purchased with real money, earned for completing Challenges and quests, or received as part of the Premium edition of the game. They can only be used in the real-money microtransaction store in Mortal Kombat 1.
To access the store, press Start (or ESC) from the main menu and scroll to the right to find the rotating stock of real-money items. These items refresh faster than the Seasonal offerings, so return in a day or two to find new stock if the current cosmetic options don't seem very appealing.
Ranked Kombat League Offers Rewards For Skill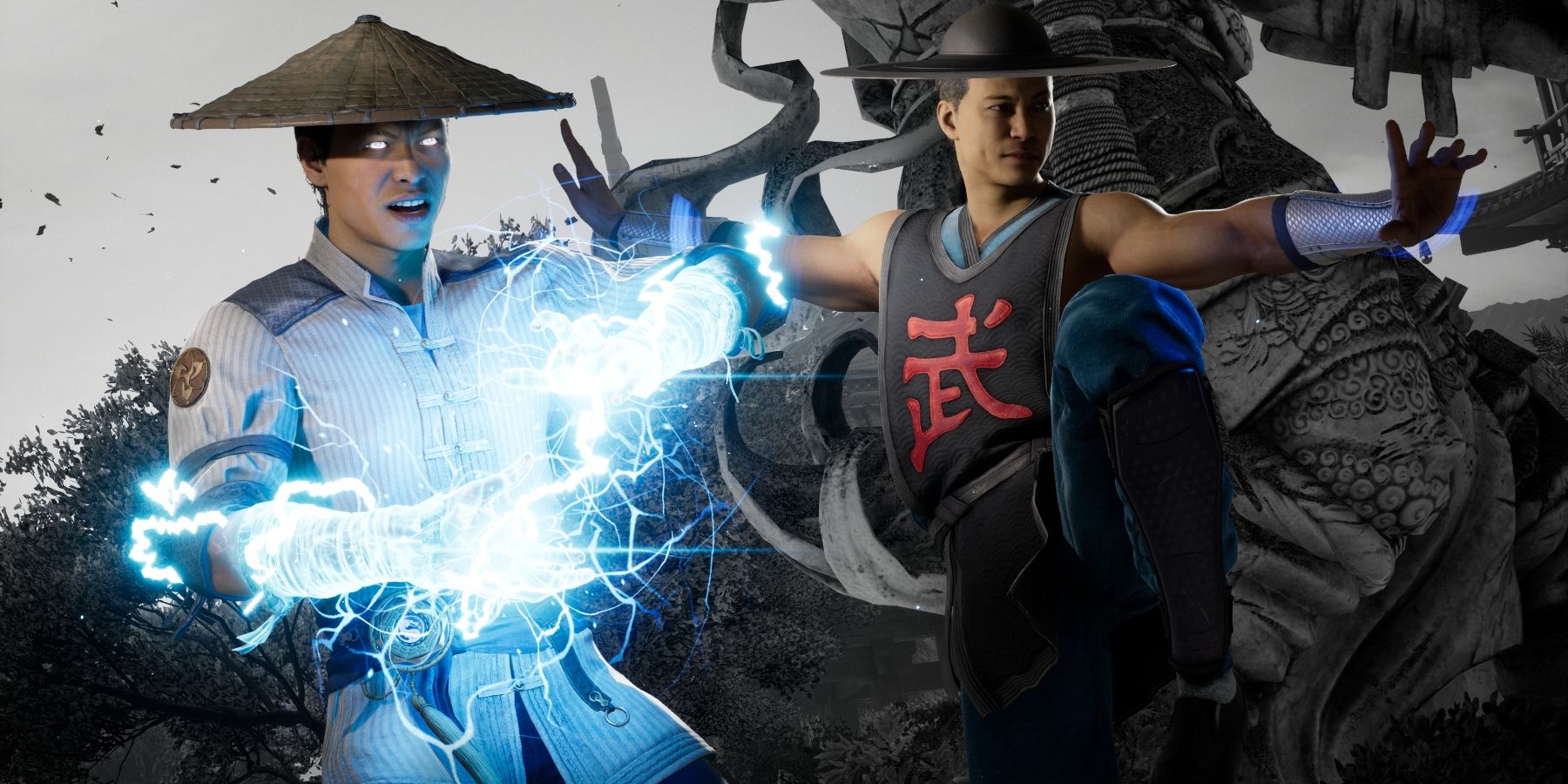 Returning in Mortal Kombat 1 ranked Kombat League is a game mode for players who want to test their skill against others in a skill-based matchmaking system. Of course, Kasual mode also matches players based on skill, but Kombat League offers more currency and XP and cosmetics and skins unique to Kombat League progression.
RELATED: Mortal Kombat 1: How to Unlock Havik
The difficult thing about Kombat League is that players are typically more competitive and, thus, tend to be better at the game. It's not a game mode for those who don't want to get better – but because it uses skill-based matchmaking, only rarely will players face off against a vastly more skilled opponent.
Progress Character Mastery In Towers, Invasions, & Online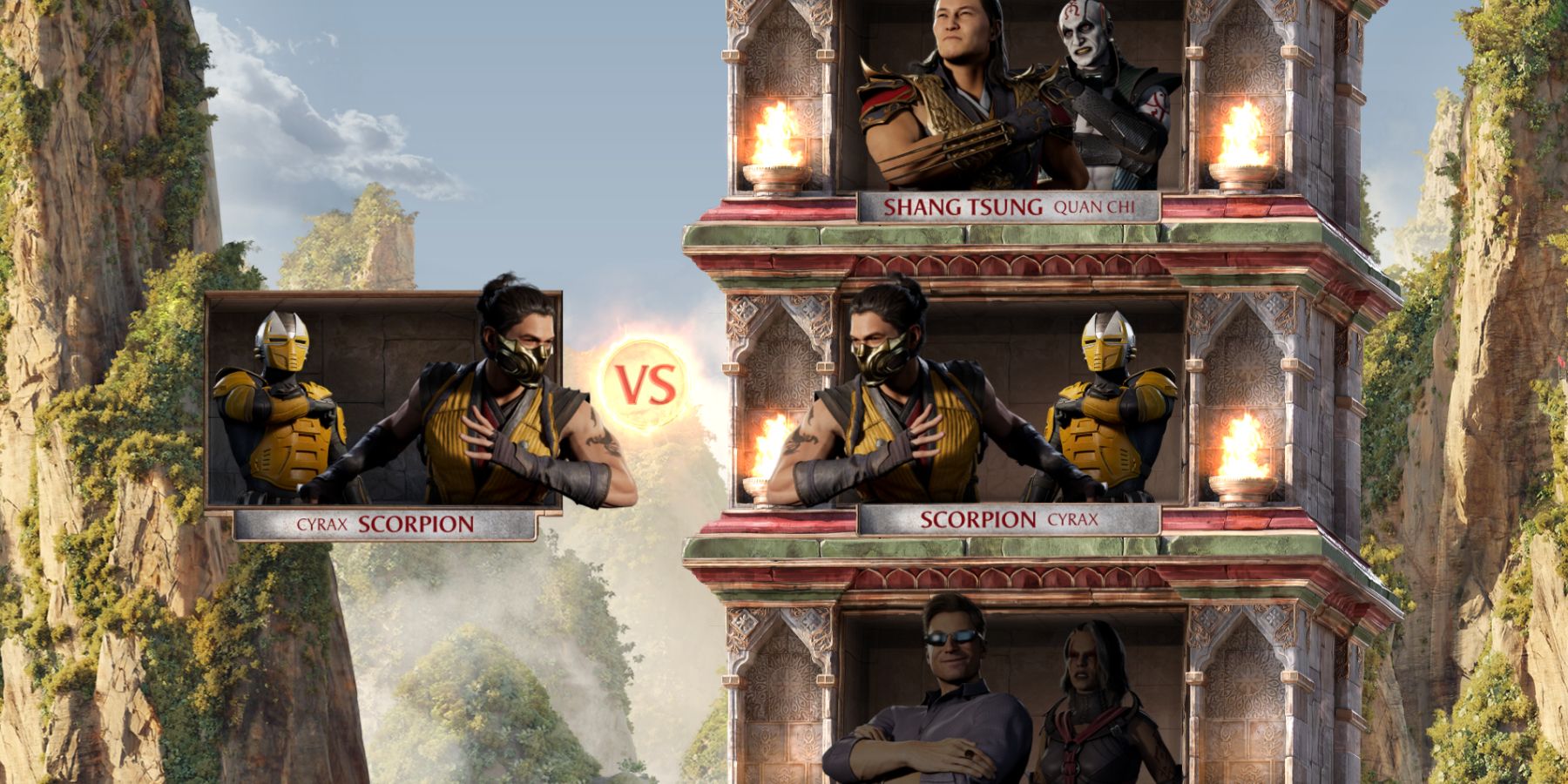 Each character in Mortal Kombat 1 comes with a progression track to unlock new cosmetics, skins, finishers, and much more. By playing Invasions, Towers, and online multiplayer, characters gain XP towards their personal Battle Pass. Every few levels, players can expect to earn a new piece of Gear or a new skin for their selected character.
Character Mastery only progresses while playing as that character – you can't play as Scorpion and progress Sub-Zero's Mastery. However, Kameos also have a unique Character Mastery track. Though more limited than playable characters, Mortal Kombat 1 lets players unlock new skins and palettes for Kameos by bringing them along for Invasions, Towers, and online fights.
It can take a while, so be sure to stick with one or two characters to unlock the late-level cosmetics faster.
Mortal Kombat 1 is available for PC, PlayStation 5, Xbox Series X|S, and Nintendo Switch.