You probably don't need any more stress in your life now that the holidays are in full swing, so you'll be happy to know the next full moon, called the Beaver moon, won't arrive until after Thanksgiving on Nov. 27 at 4:16 a.m. ET. Still, la luna's energy may start to feel unsettled by the time you sit down for dinner on Nov. 23, so if the vibes seem off as you're chowing down on pumpkin pie, that one uncle won't be to blame this year. At least, not completely.
Because this lunation will be in the communicative sign of Gemini, you can plan on having a lot of in-depth conversations — and maybe even a few misunderstandings — while you're home for the holidays, regardless of whether or not the air sign makes an appearance in your birth chart. That said, the Beaver moon is expected to affect each member of the zodiac differently, and this Nov. 27 full moon horoscope can help prepare you for what's ahead.
It wouldn't be Thanksgiving season without some deep belly laughs, and a few silly arguments at the dinner table. As a sign all about communication, the Gemini full moon could either cause some illuminating conversations or aggravating missed connections, depending on the signs of you and your guests.
Though some sun placements will feel the effects of the full moon more than others, each rising sign will be impacted by la luna's powerful energy in some way, shape, or form. In case you need a refresher, your rising sign, or your Ascendant, influences the way you present yourself to the world. If you don't know your rising sign off the top of your head, you can calculate yours on Cafe Astrology, so long as you know your birth time and place.
Ahead, astrologer Brilla Samay shares how the full Beaver moon will affect your Ascendant, so you can tackle this next lunation (and your highly-anticipated Thanksgiving meal) with ease.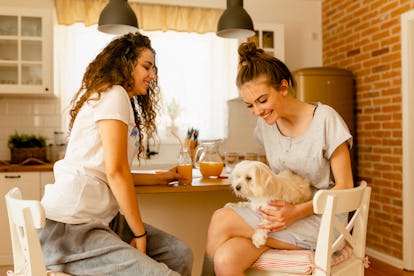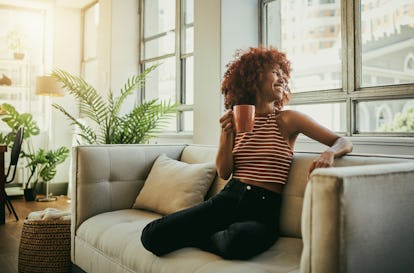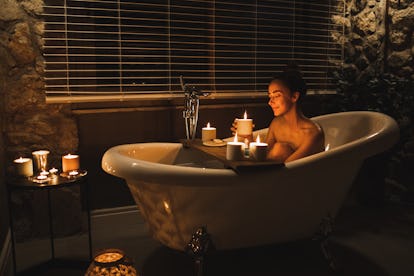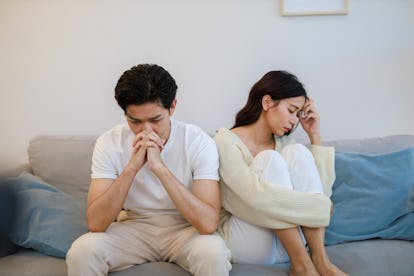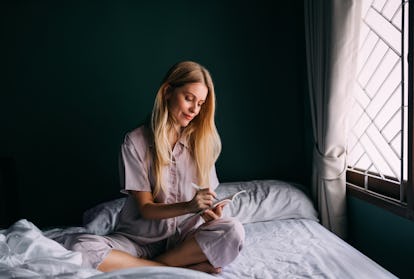 Source:
Brilla Samay, astrologer, mentor, and spiritual advisor