Highlights
Baldur's Gate 3 was a surprise success, reviving a franchise that the RPG community had lost hope in after a long hiatus.
The original concept for BG3 by Black Isle Studios was canceled due to licensing issues, despite reaching the 75% mark of development.
The canceled BG3 game, known as The Black Hound, was initially intended to be a sequel to Icewind Dale rather than a direct Baldur's Gate game.
The huge success of Baldur's Gate 3 has been one of this year's biggest surprises in the eyes of many gamers, especially when considering its placement in the overall series. Its BioWare predecessors were released over 20 years ago, but Baldur's Gate 3 has emerged in a totally different era of RPGs, with many having largely lost hope in the franchise. As Larian Studios' revival of the once-dormant series has brought it to new heights of popularity, some fans have become aware of what occurred during such a long hiatus.
Larian's third entry has been well-received by new and old fans alike, but Baldur's Gate 3 was originally a completely different project. Shortly after Baldur's Gate 2, production on a follow-up by a different developer would begin and last for what was likely years. The original concept for BG3 would obviously never see the light of day, but looking back at the story of what could have been offers an important insight into the past of Baldur's Gate and Forgotten Realms adaptations as a whole.
RELATED: A Baldur's Gate 3 DLC Set in the Icewind Dale Has a Lot of Crossover Potential
The Troubled Development of Baldur's Gate 3: The Black Hound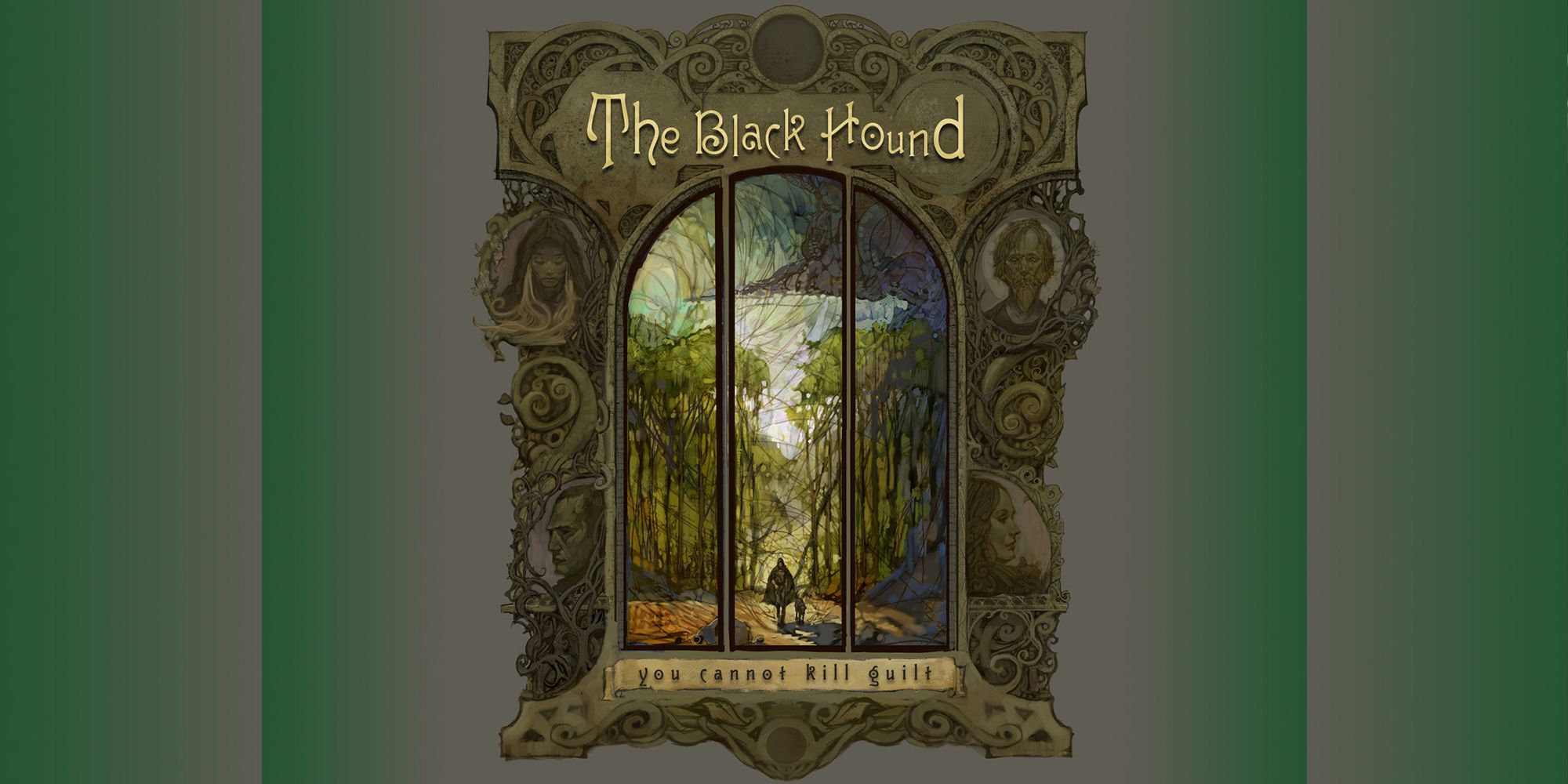 Baldur's Gate 3 Would Have Come From the Developers of the Original Fallout
Known for its work on the first two Fallout games, Planescape: Torment, and Icewind Dale, Black Isle Studios was a team with a clear passion for CRPGs that managed to contribute some of the most prolific releases of the entire genre. Approaching the Baldur's Gate license with the same level of dedication it gave to other projects, Black Isle was rumored to have been 75% complete before the game was unceremoniously canceled by publisher Interplay Entertainment.
Licensing Issues Halted Development of The Black Hound
Despite an alleged quantity of beautiful art, a high number of environments utilizing the title's new 3D engine, and what was essentially a complete narrative revolving around the tragedy of an evil cleric and the titular spectral creature, the project now known as Baldur's Gate 3: The Black Hound was axed due to a licensing dispute Interplay had regarding its prospective Dungeons and Dragons games. A casualty of unfortunate business choices from a company that itself would face financial issues for years to come, the original BG3 had the potential to be a surprisingly fresh RPG before it was scrapped.
Baldur's Gate 3 Originally Had Ties to Another CRPG Series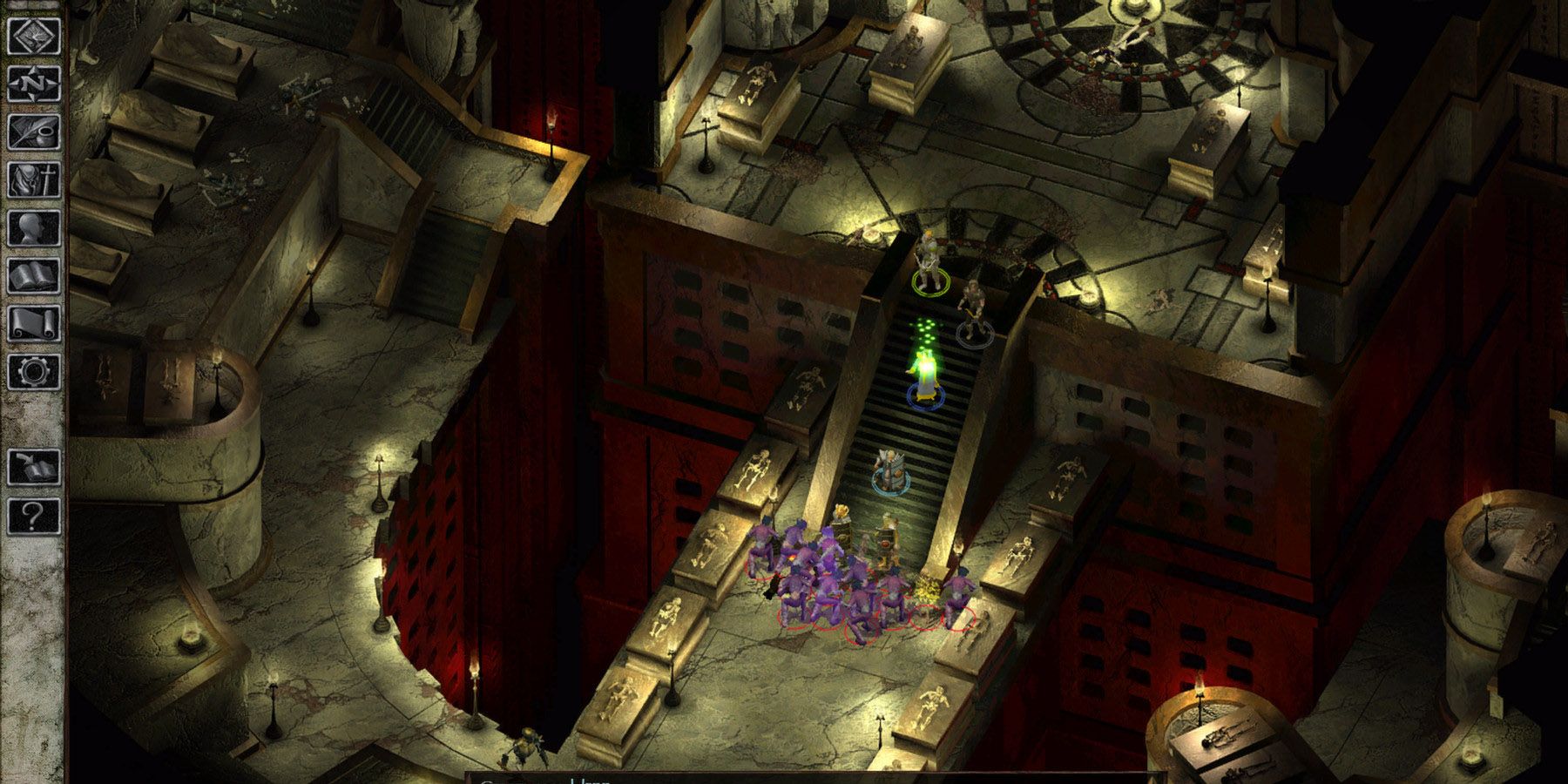 The Next Baldur's Gate Was Originally Intended as More of an Icewind Dale Sequel
It may have been set in the Forgotten Realms and followed a similar CRPG formula, but The Black Hound was never meant to be a Baldur's Gate game when it was conceived. Taking place in the Dalelands in the north of Faerun away from the titular city and focused on a far more isolated threat, it was actually seen as more of a sequel to Icewind Dale. In a 2018 interview with PCgamesN, RPG designer Chris Avellone spoke about what he felt was the downside to the game's departure from its predecessors:
"In the end, when Baldur's Gate 3 got cancelled, I felt bad for the amount of work that was put into it. It had some gorgeous art and some great level design. But I didn't mourn the loss of the engine, and I didn't mourn the loss of the design content, narrative and otherwise. I didn't think it would have measured up to what made the original Baldur's Gate special, unfortunately – Black Isle just didn't have the same focus BioWare did, or the same heart for the series"
Considering that it wouldn't have featured any of the characters or continued any storylines of the previous Baldur's Gate games, it makes sense that The Black Hound's status as the third entry was a decision made after development was well underway. While The Black Hound likely would have been a strong release for the whole CRPG genre given the effort that lead Josh Sawyer put into it, there's no telling how fans of the BioWare originals would have felt about the changes that Black Isle made.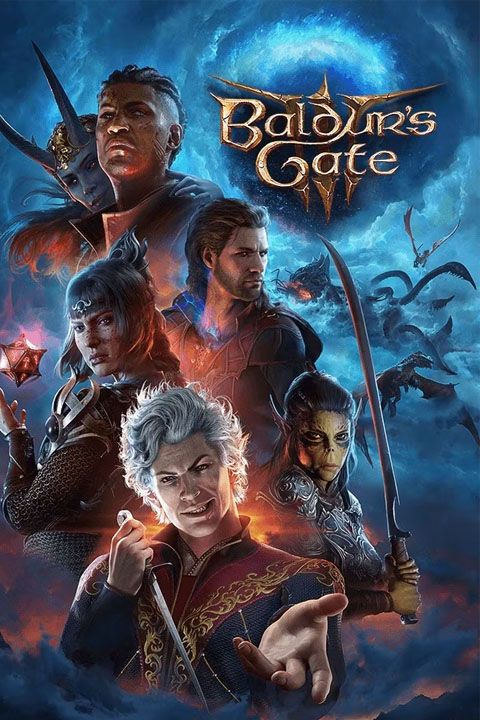 Baldur's Gate 3 is a Dungeons and Dragons inspired RPG developed and published by Larian Studios. Featuring both a single player and cooperative element, players create their character by selecting a starting class, take on quests, level up, and engage in turn-based combat using the D&D 5th edition rule set.
Franchise

Baldur's Gate

Platform(s)

PC, Stadia, macOS, PS5

Released

August 3, 2023

Developer(s)

Larian Studios

Publisher(s)

Larian Studios

Genre(s)

RPG

ESRB

M for Mature: Blood and Gore, Partial Nudity, Sexual Content, Strong Language, Violence

How Long To Beat

30 Hours

Metascore

96

Split Screen Orientation

Vertical Only

Number of Players

1-4